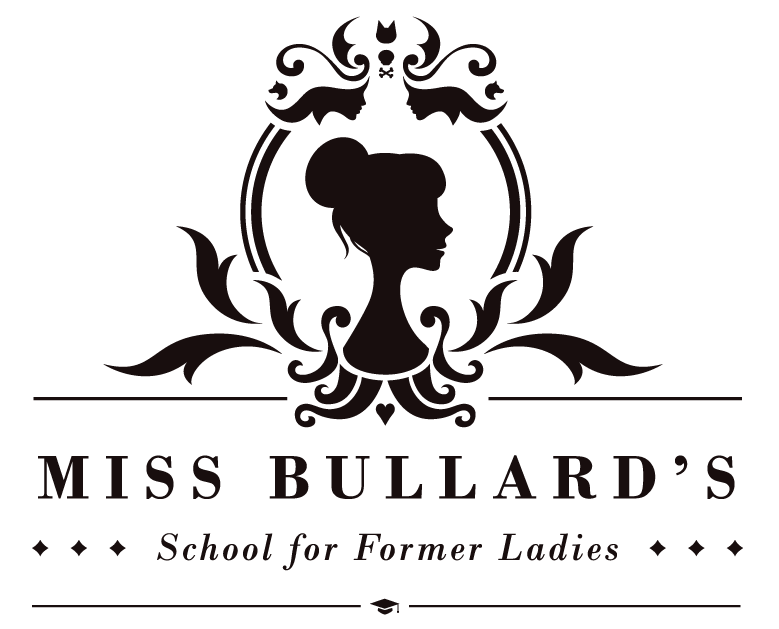 Miss Bullard's School for Former Ladies
Announcement--Partial Voice Acting in Miss B's, Open Call!
---
After some discussion with the rest of the development team, the floor has now opened up for voice acting in Miss B's, and I am in search of four potential voice actresses!
The script will not be fully voiced; rather, certain lines or expressions will be spoken alongside the general dialogue. While the position is unpaid, voice actresses will receive a free copy of the game upon release (this would count as an additional copy for backers).
Quality over quantity is best regarding your experience. You by no means have to be a professional voice actress! A quality microphone, the correct accent, and an interest in the game are the only requirements.
Who: Four UK female voices (preferably native), late teens/early to mid twenties for voice style. You may audition for multiple characters.
What: Find character profiles, notes, and audition lines here. I did not specify or reference too much to allow some creative flexibility in how you envision the character would sound. I look forward to hearing your interpretation!
When: Rolling submissions as of now, largely dependent on volume of submissions; tentative deadline of mid-April/April 15th. I will announce when one week remains.
Where: Please send auditions to quibblequills@gmail.com. In your email, please provide your age, experience with voice acting, and any links to your prior work or your social media.
Why: High quality voice acting in visual novels can enhance the immersion of the playing experience. I believe that having single voiced lines or expressions, while allowing the players to read the full dialogue themselves, is the best fit for this game should voice acting be added.
Please keep in mind that part of this open call is to determine if any kind of voice acting fits in the game, and if there are enough potential actresses interested. Therefore, this is not a fixed decision or guarantee at this time. If voice acting is incorporated, there will be an option to turn it off.
As of now, voice acting positions for Lillian and Miss B are already filled. If enough auditions are received, and a voice actress is found to fit each character listed, voice acting will become part of the game. Please direct any questions regarding this announcement to the email above. I look forward to hearing from you! :)
Files
MBSchoolforFormerLadies-mac.zip
63 MB
Feb 17, 2018
MBSchoolforFormerLadies-pc.zip
78 MB
Feb 20, 2018
Get Miss Bullard's School for Former Ladies