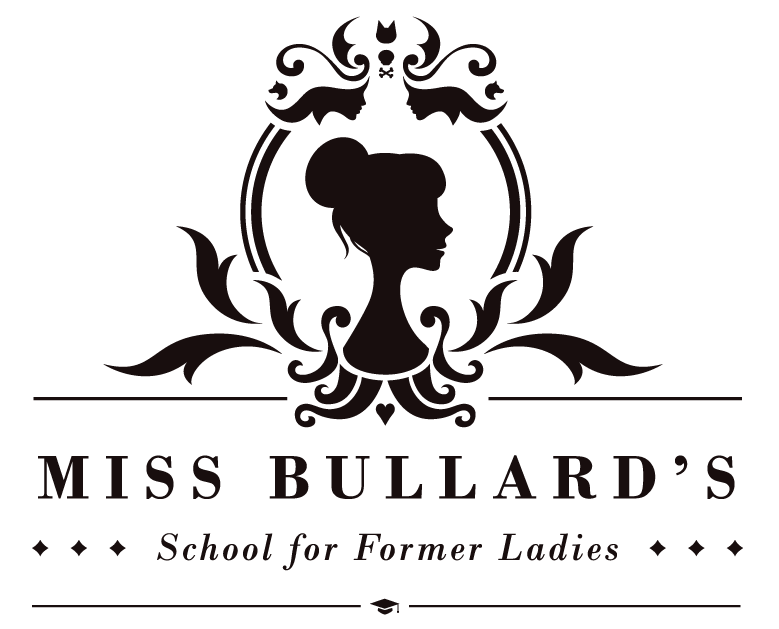 Miss Bullard's School for Former Ladies
Miss Bullard's School for Former Ladies is the only Old Continent boarding and etiquette school for women of "unfortunate circumstance", who are not quite as normal as they once were, but still wish to enter society as convincingly human as possible.
You play as Lillian Graham, the daughter of a respected trader from the New Continent, who attends the school after fits of nightmares and possessed sleepwalking deemed to have magical origin. While it is unclear what is happening to you or what will become of your humanity, your job is to unravel the mysteries that surround you and the location itself. Separated from society and moved to a new place at such a trying age can be intimidating…but perhaps you will not have to face it alone.